And the reason is you. Xeomin® is a smart toxin with a double-filtered formula that removes unnecessary proteins, so you get only what's needed for smoother frown lines, treatment after treatment.
WHY XEOMIN?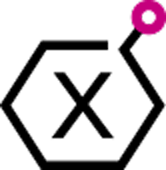 The Smart Toxin Formula
We believe the purity and performance of the product matter. That's why we take the time to double filter our smart toxin with a proprietary XTRACT Technology™ process.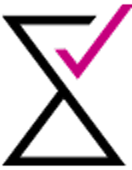 Treatment After Treatment*
Our unique formula removes unnecessary proteins so the active ingredient contains only what is needed to smooth frown lines, treatment after treatment.* Time is on your side, and so are we.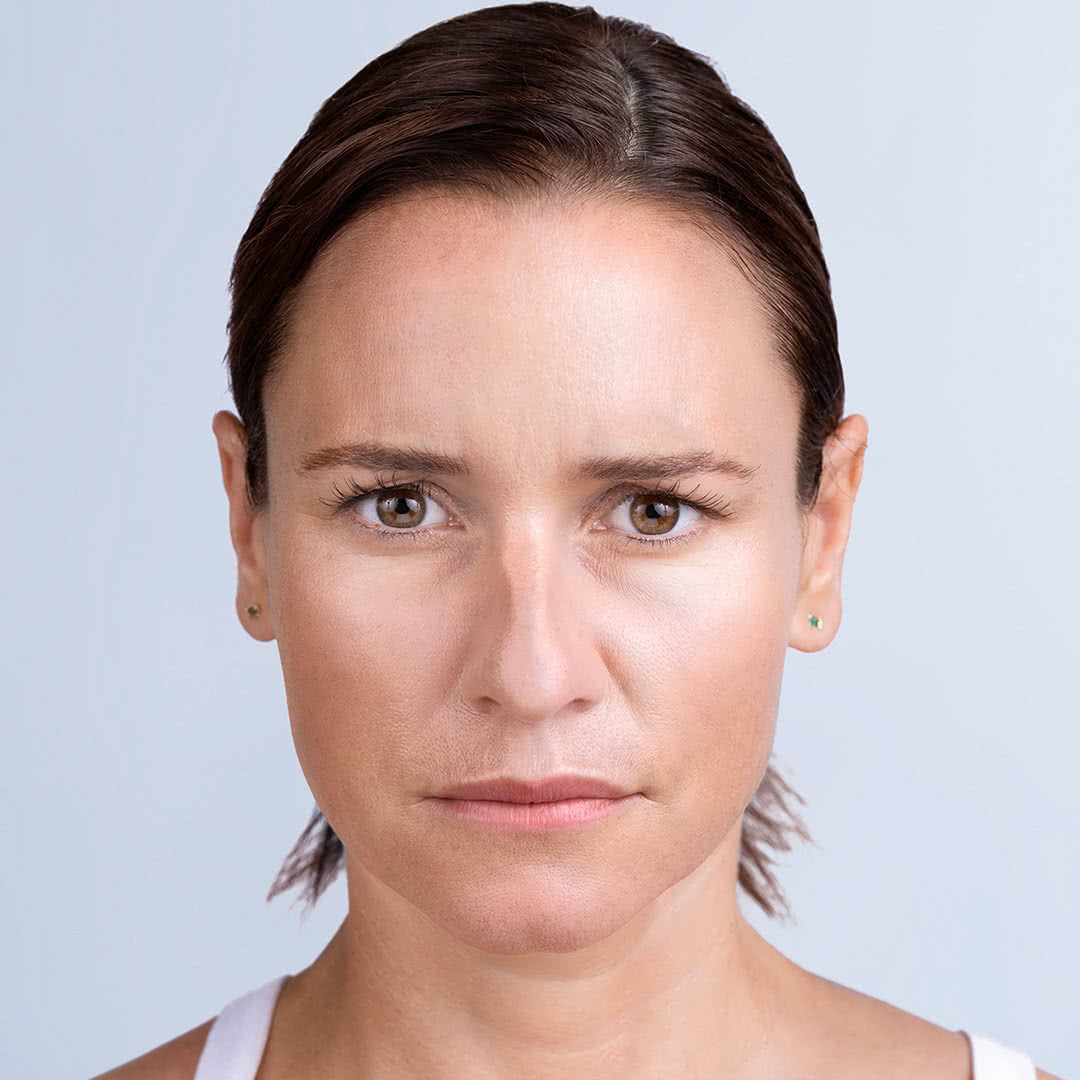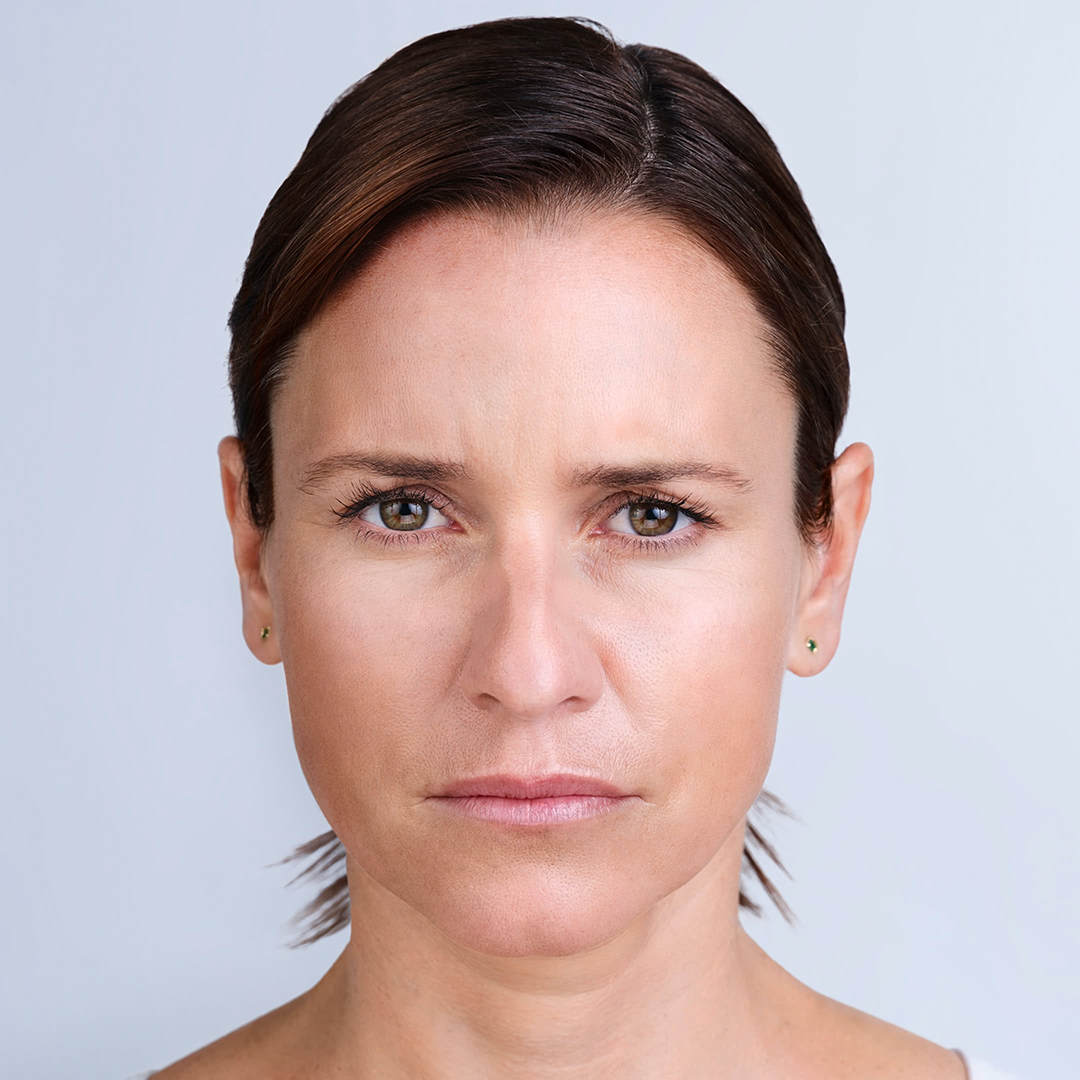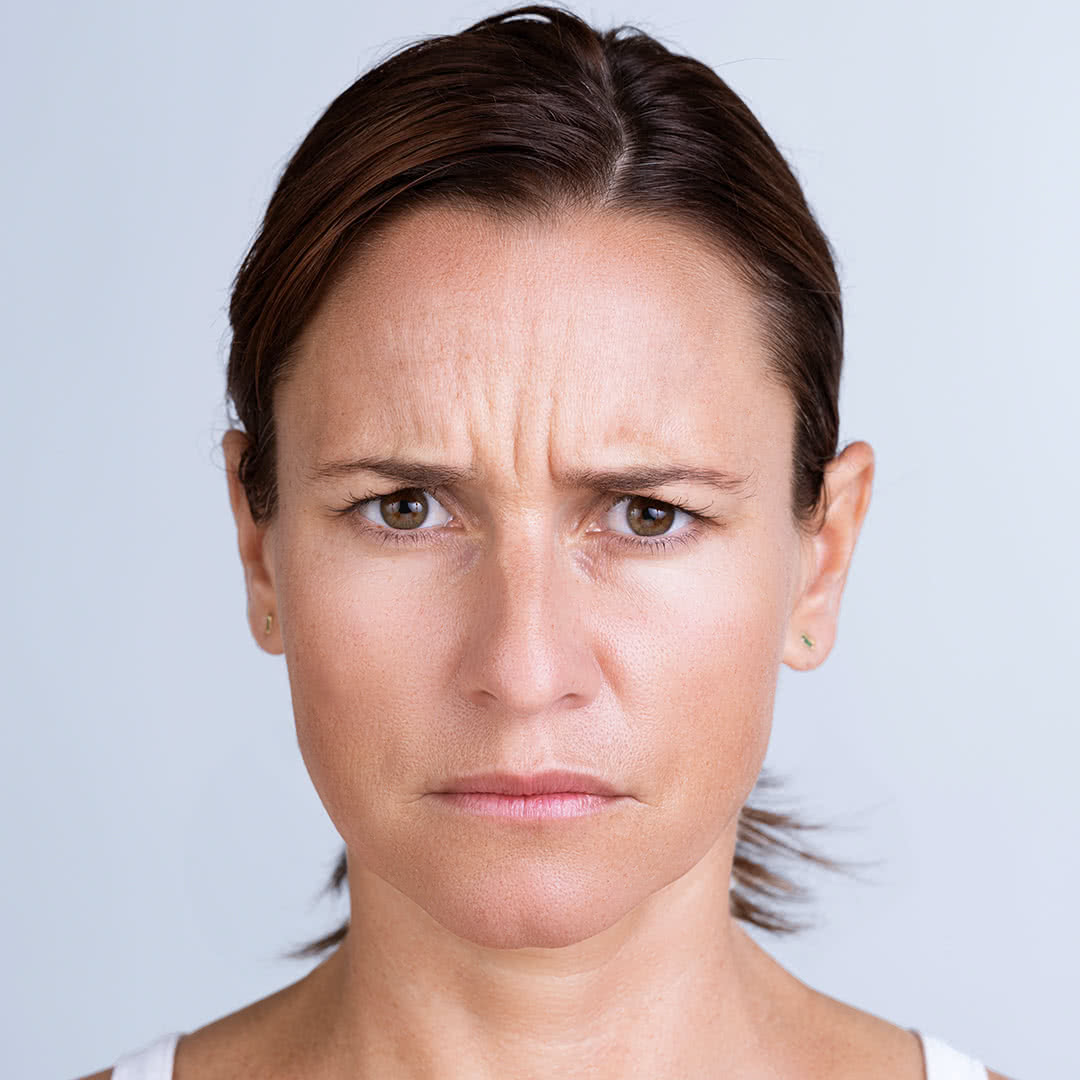 Before photo taken before injection. Individual results may vary. Before and after photos taken at maximum frown. Xeomin is a temporary treatment.
Effectiveness without excess.
No ordinary formula. Just consistent results.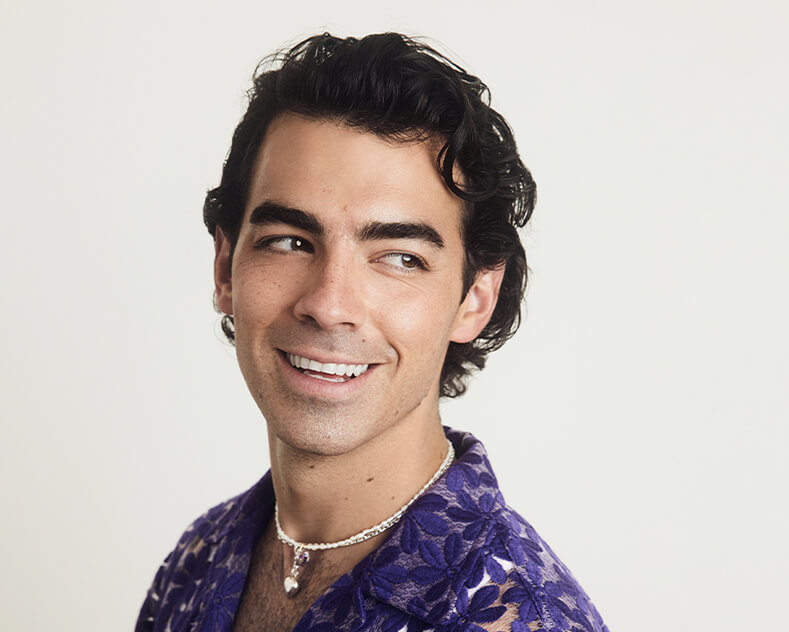 JOIN TODAY AND GET UP TO $200 OFF XEOMIN® A YEAR.
Plus, a chance for exclusive access to unforgettable experiences.
"Beauty with Benefits" is related to the program and not intended to imply efficacy.
FIND A PROVIDER WHO CAN TELL YOU ALL ABOUT XEOMIN®