About Double Filtered Neurotoxin
A LIFE WELL-LOVED DESERVES
A FORMULA THAT'S
WELL-MADE.
FDA APPROVED. CLINICALLY PROVEN.
Frown lines form when facial expressions are made as the muscle under the skin contracts. Over time, as your skin ages, these repeated expressions cause lasting frown lines. Neurotoxins, such as Xeomin®, are prescription medications that block the release of chemicals that cause these muscle contractions so frown lines are softened.
STATE-OF-THE-ART MANUFACTURING PROCESS.
Xeomin® is made through a unique precision manufacturing process called XTRACT Technology™, that uses two filtration steps to isolate the therapeutic component of the molecule and removes the complexing/unnecessary proteins that don't play an active role in treatment. Xeomin® is a double filtered neurotoxin. Head-to-head studies evaluating the relative risk of immunogenicity due to the presence or absence of complexing/unnecessary proteins have not been performed.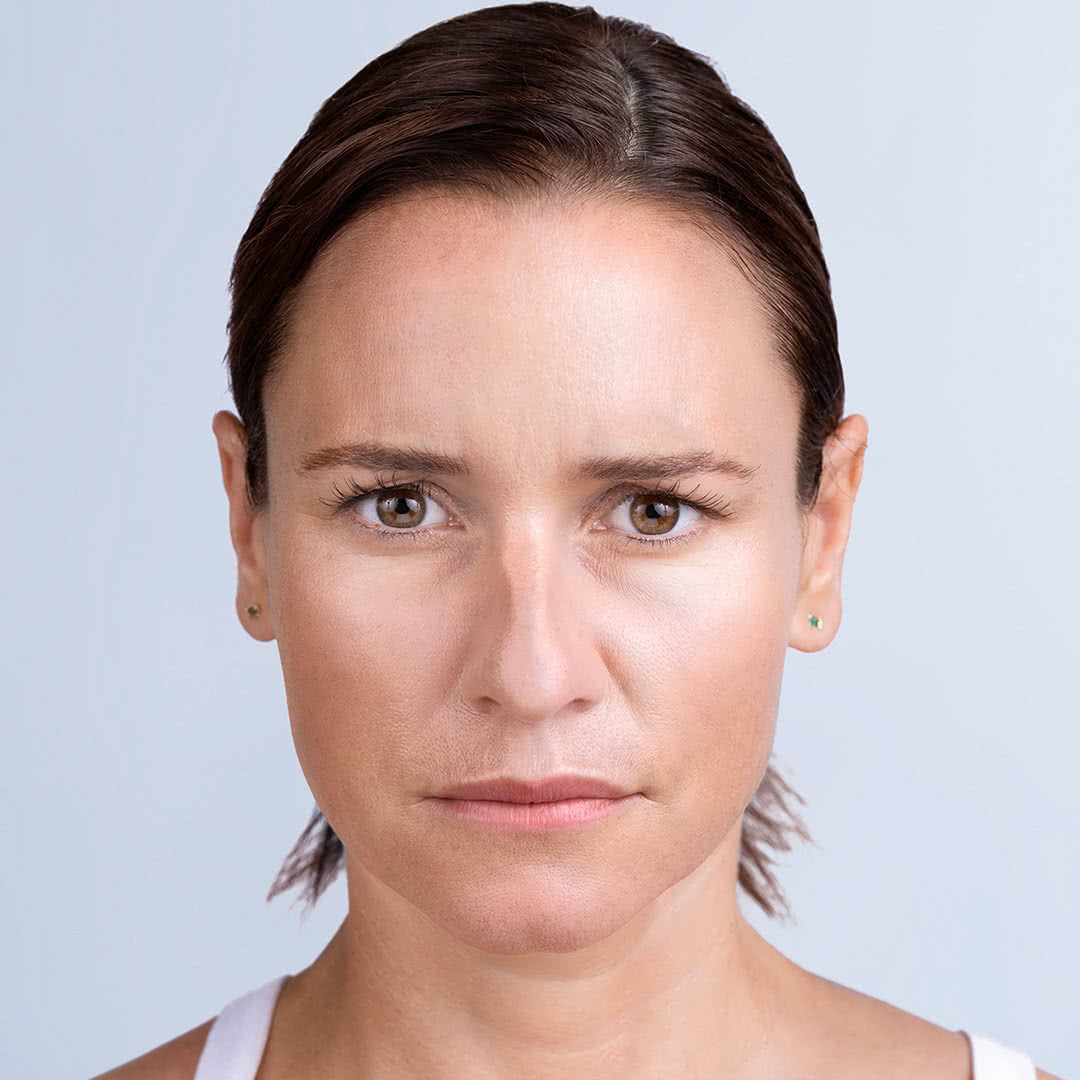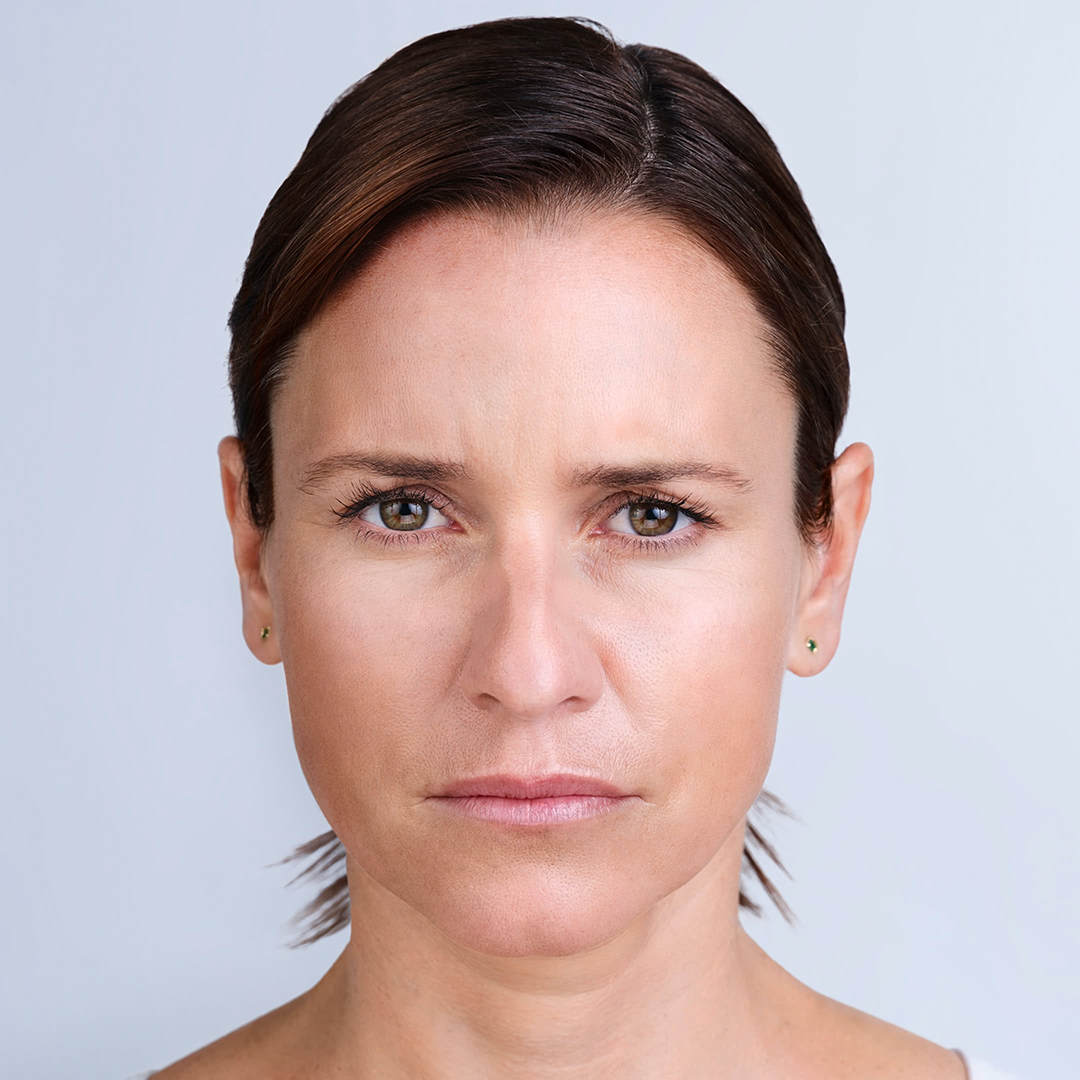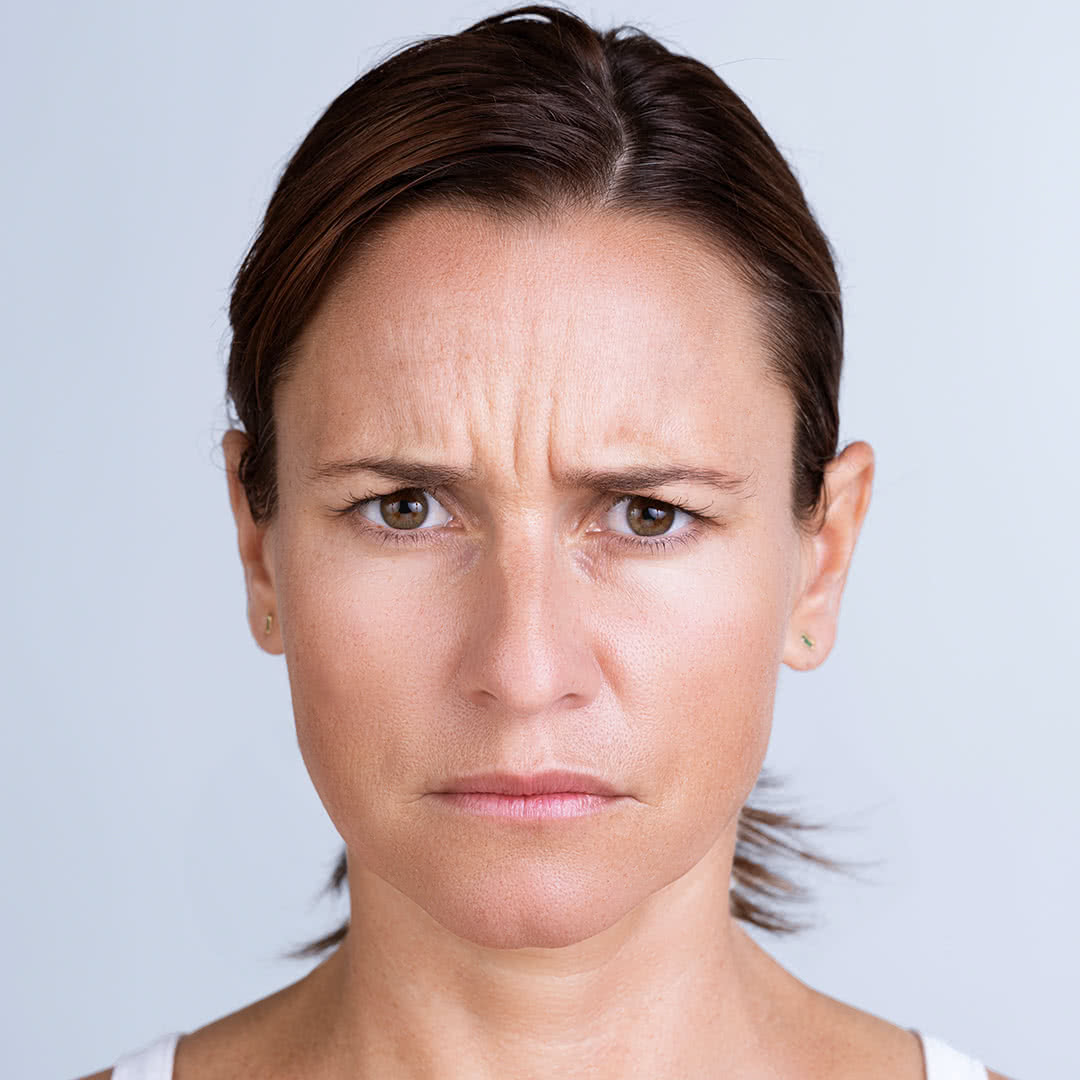 Before photo taken before injection. Individual results may vary. Before and after photos taken at maximum frown. Xeomin is a temporary treatment.
Effectiveness without excess.
No ordinary formula. Just consistent results.

JOIN TODAY AND GET UP TO $200 OFF XEOMIN® A YEAR.
Plus, a chance for exclusive access to unforgettable experiences.
"Beauty with Benefits" is related to the program and not intended to imply efficacy.
Actual patients. Individual results may vary.